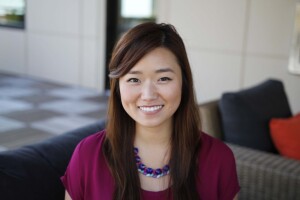 A manufacturer of pool care products has added three new employees to its team.
Bothell, Wash.-based SeaKlear, has tapped Grace Jung as its marketing coordinator. In this position, Jung will be responsible for managing the company's promotional calendar, creating marketing collateral, and supporting the sales team. Previously she served as the marketing coordinator for global marketing at L'Oreal.
The firm also has named two new members to its inside sales/customer service department. Tanya Houff has joined the company as a West Coast customer service representative, and will work with clients who are located west of the Mississippi River.
After 10 years working in the company's accounting department, Ranae Guzman now is the East Coast customer service representative and will assist clients who are located east of the Mississippi River.