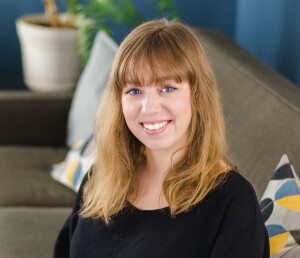 A maker of business management software has expanded its team.
Jane Roark has joined Vancouver, Wash.-based Evosus as a marketing and communications coordinator.
In this role, Roark will rely on her extensive background in social media management and event coordination to oversee day-to-day marketing department operations, including event planning, website management, social media and new marketing initiatives.