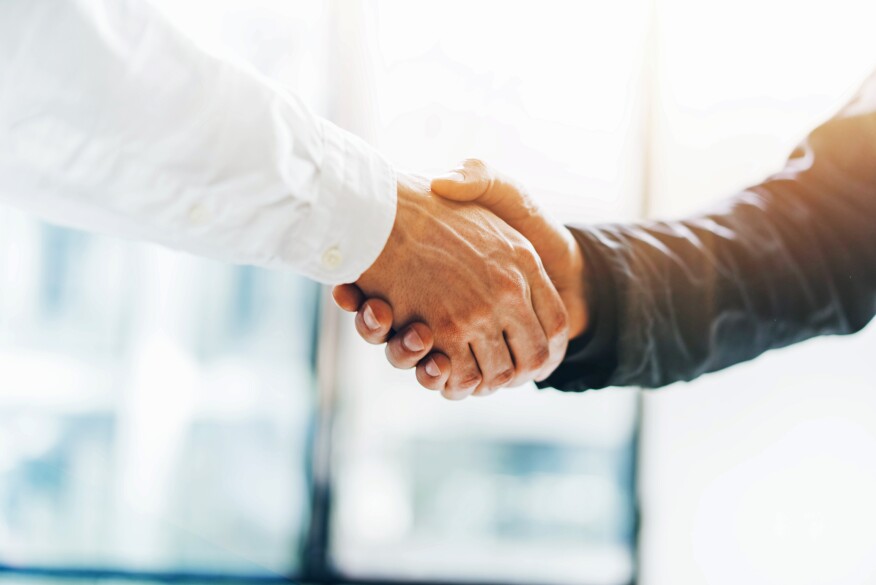 Citing its intent to promote wellness, hot-tub maker Watkins Wellness is in line to acquire a sauna company, entering that market for the first time.
Late last month, the Vista, Calif.-based hot-tub manufacturer announced it had entered into an agreement to acquire Sauna360. The Finnish company produces traditional, infrared and wood-burning saunas, along with steam showers, rooms and generators. It primarily sells in the U.S. and Europe but has a global presence through its Finnleo, Tylo, Helo, Kastor and Amerec brands.
Sauna360 was founded in 2008 from the merger between sauna manufacturers Helo and Tylö, with the former founded in 1919 and the latter in 1949. It has approximately 180 employees located in Finland, Sweden, the U.S., and England.
"We are thrilled to welcome Sauna360 to our organization and to expand our portfolio of industry-leading products aimed at promoting wellness and helping our customers feel good and live well!" said Vijaikrishna (VJ) Teenarsipur, President of Watkins Wellness. "Sauna360 brings a wealth of industry knowledge and expertise to our business. We look forward to leveraging the synergies between our businesses, which will allow us to better serve our dealer partners, consumers and, ultimately, the growing wellness market."
Sauna360 sees the move as a way to continue on its growth curve.
"Sauna360's business has grown in recent years, and becoming part of Watkins Wellness will further strengthen our capability and ambition to be a leading sauna player," said Pekka Lettijeff, President & CEO of Sauna360 Group. "The dealer distribution strategy, common focus on wellness and similar company cultures make this a true strategic fit."
The sale is expected to close sometime this quarter, pending regulatory approval.
More about Watkins Wellness