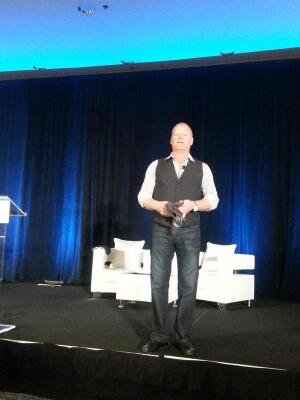 There is a major labor shortage that is plaguing not just the swimming pool and spa industry but all corners of the construction world.
During the 30th annual Remodeling leadership conference May 6-7 in Arlington, Va., presented by PSN sister publication REMODELING, Mike Holmes, "America's Most Trusted Contractor" and host of Holmes Makes It Right on HGTV, gave a keynote address on this very topic.
During his speech, he told attendees that the loss of government funding for shop classes and parents pushing kids away from trades are primarily to blame for the current shortage of workers.
As Rena Goldman reported:
"Holmes said that he believes there has been a shortfall in the last 15 years because contractor parents have pushed their kids in a different direction, saying to them "don't become a trade, my back is sore, or people don't want to pay for good work anymore."

 

He cited the lack of trade programs in schools due to government cutbacks. Holmes said that he can remember taking classes, such as carpentry and sheet welding, in school in Canada and these programs aren't there anymore. Kids no longer get hands-on exposure, which he feels is a fatal mistake for the trades."
To address this issue, Holmes suggests members of the construction community get involved with SkillsUSA and World Skills. Read More