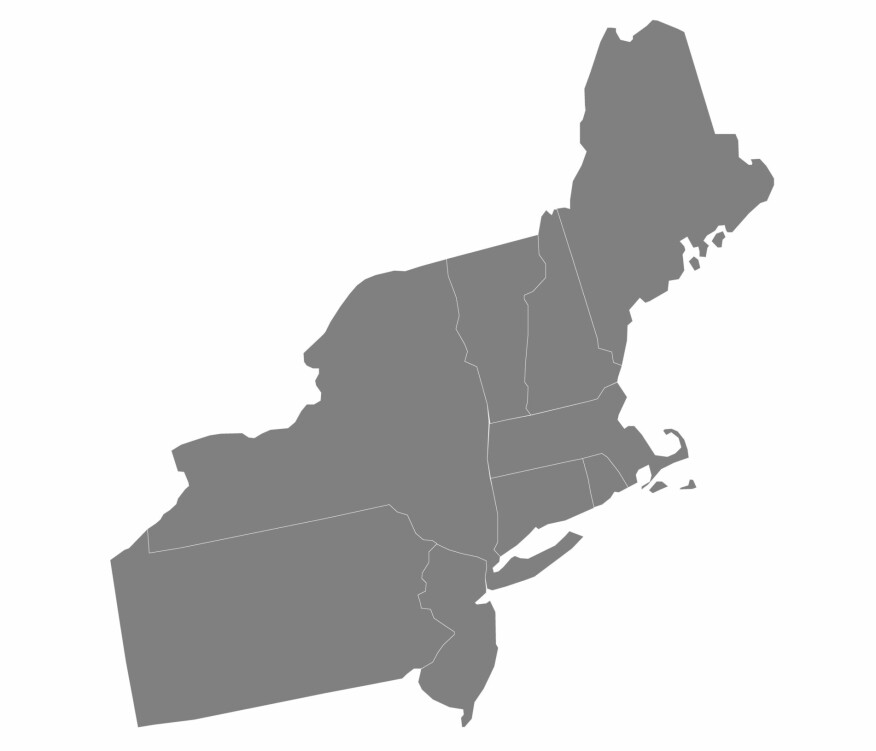 The Northeast Spa & Pool Association has added a new individual to lead its Member and Chapter Services team.
Tim Bower brings 25 years of experience in various aspects of association management, including executive leadership, membership development and member retention. He has managed both national organizations and local chapters.
"Enhancing member experiences and growing member connections has been the focus of my professional career," said Bower. "NESPA knows the pool and spa industry, and I'm looking forward to getting to know NESPA's members."
Current NESPA staffers Al Guzman and Jessica Swal will join Bower on the Member and Chapter Services Team. Guzman, NESPA's resident photographer and IT director, has long served as a staff liaison to NESPA's membership committees, helping its volunteer leaders connect with new and prospective members.
The reorganization took place partly in response to the retirement of BJ Hann, who served on the member services team for 14 years.