So we have a few days before we roll out this year's Pool & Spa News Top 50 Builders. However, we are sharing data that we find particularly interesting.
As part of the application process for the Top 50, builders provide vital information about how their previous year went - things like total revenue, total residential construction revenue and the number of pools built. So we're sharing that here. All the numbers are on an upward incline, indicating good things for the industry.
Last year, the total revenue earned by PSN Top 50 Builders represented a 22-percent increase over 2014's $747 million.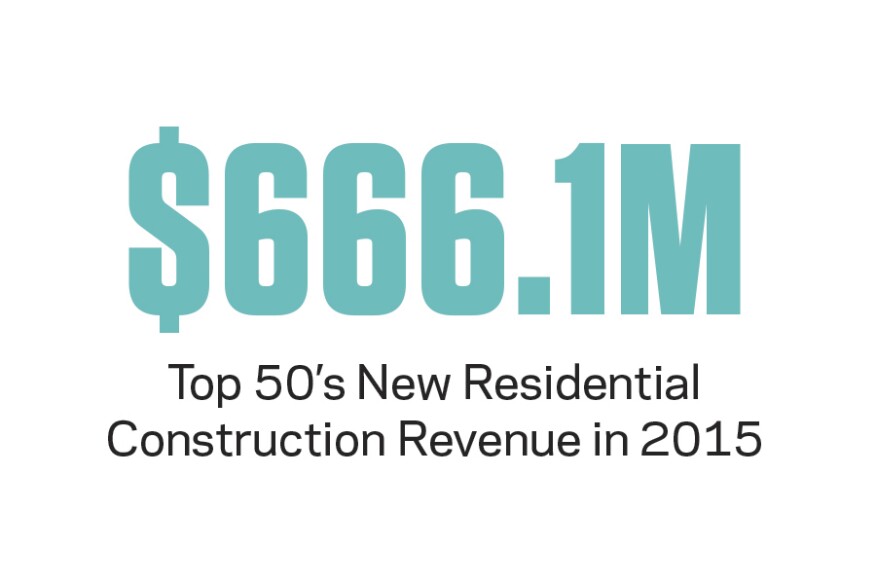 Of that total revenue figure, $666.1 million came from new residential construction, a 10-percent rise over the year before. This bodes particularly well. As does this number:
This indicates an 18 percent increase over 2014, when the combined PSN Top 50 builders reported 10,198 digs.
On the whole, not a bad situation.
The names of this year's slate will be unveiled June 10.