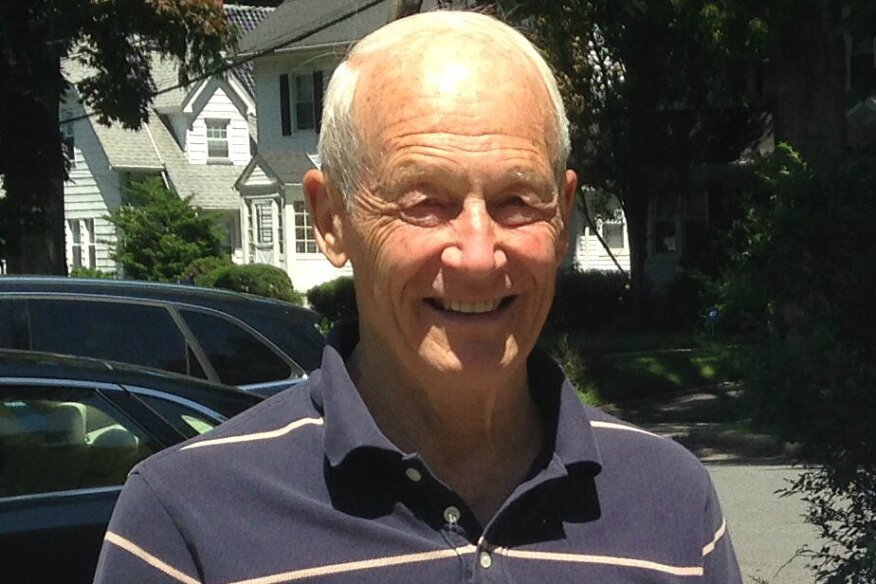 Industry leader David Painter passed away on Sept. 15 from a stroke. He was 78.
Painter was the owner of pool equipment manufacturer Mer-Made Filter, based in Denmark, S.C. He founded the company in the 1970s.
Before starting up the business, Painter first got involved in aquatics in the late 1950s, as a swimmer for Lehigh University in Bethlehem, Penn. He then became a swimming coach, and during that time began participating in swimming competitions through U.S. Masters Swimming.
In the 1960s, he entered the industry behind the sport he loved, taking a post as manufacturer's rep for Neptune-Benson and other corporations.
Painter purchased the rights to several equipment lines, which became the foundation for Mer-Made Filter. In the 1980s he bought a fiberglass plant in South Carolina, where all Mer-Made equipment currently is manufactured.
"I've learned everything I know about commercial pools, filtration and water chemistry from him," said Chris Tedeschi, vice president/general manager of Mer-Made Filter. Tedeschi began working for Painter in 1989. "He [was] definitely a mentor."
Painter stayed active in competitive swimming throughout his adult life. He suffered from a stroke about two years ago, but then a year later broke the world record for his age group in the 50-meter freestyle.
He also was very hands on with his business operation and continued to work until his death.
"Even as he was aging he was still so enthusiastic about business, and he told me…that he was going to do business until he couldn't — because he loved it," said Darrel Martin, president/owner of Automated Aquatics Canada, Ltd., based in Edmonton, Alberta, Canada. The organization represents Mer-Made Filter.
Martin, who had known Painter for about 35 years, especially remembers him for his patience, as well as his willingness to share his knowledge.
"He had lots of wisdom," said Martin. "He never made you feel stupid for not knowing something. And he was willing to spend whatever time you needed to learn what you [were] trying to learn…I really appreciated him."
David Painter is survived by his wife, Carol, as well as his two daughters, Stacey Painter and Wendy Padilla.